Greetings
Members
Faculty
Professor and Chair
Toshiaki A. Furukawa, MD, PhD
Associate Professor
Norio Watanabe, MD, PhD
Norio Watanabe used to be Lecturer at Department of Psychiatry in Nagoya City University, Japan, and Section Chief, Clinical Research Design and Training, Department of Clinical Epidemiology in the National Center of Neurology and Psychiatry, Japan. The focus of his research includes clinical psychopharmacology and psychotherapy for mood disorders, anxiety disorders and insomnia.
He has also published research articles on clinical epidemiology, research methodology, and social psychiatry. Dr Watanabe has received a research award from the Japanese Society of Clinical Neuropsychopharmacology in 2012. He is an associate editor for BMC Psychiatry, a fellow member of the International College of Neuropsychopharmacology, and Vice Director of Cochrane Japan.
He is author or co-author of over 60 clinical and scientific publications in peer-review journals and book chapters, and is author of two books on insomnia in Japanese language.
Researcher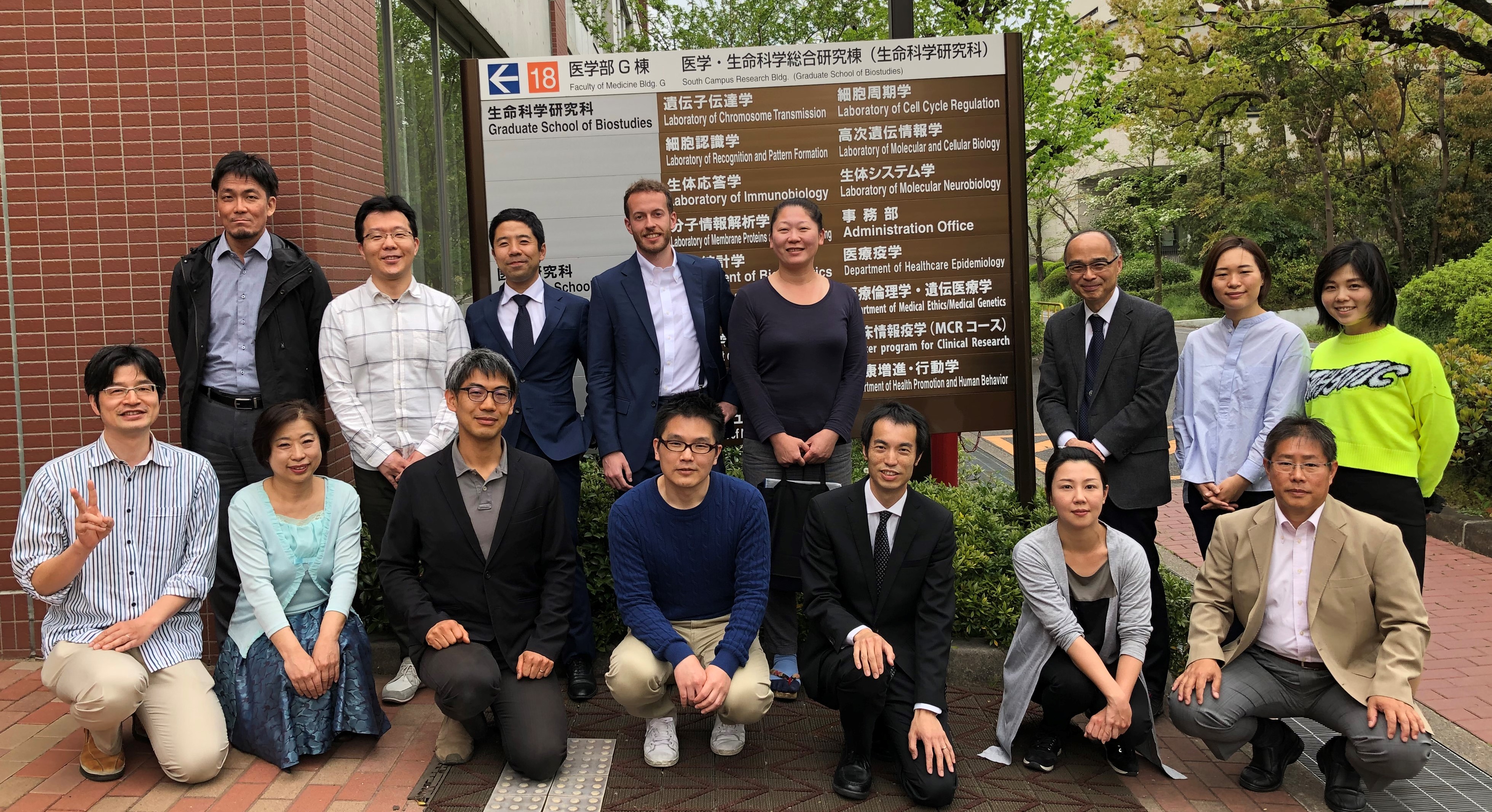 Students
PhD COURSE
Aya Suganuma, MD
Shino Kikuchi, MD
Yan Luo, MD
Masatsugu Sakata, MA
Akira Sato, MD Satoshi Funada, MD Hwang Chiyoung, RN MPH
Rie Shinohara (Toyomoto), RN, MW, MPH
Makoto Shinagawa, MD
DrPH COURSE
Kazufumi Yoshida, MD, MSc
MPH COURSE
MCR COURSE
(Kazufumi Yoshida, MD, MPH Makoto Shinagawa, MD
Visiting Researcher
Edoardo G. Ostinelli, MD
Hissei Imai, MD, PhD Nozomi Takeshima, MD, PhD
Yu Hayasaka, MD, PhD
Kazumichi Yamamoto, MD, PhD
Shin'ichiro Tomitaka, MD, PhD
Kiyomi Shinohara, MD, PhD
Ryuhei So, MD, MPH Sanae Kishimoto, MHS, MPH Masafumi Tada, MD
Secretariat
Ms Keiko Fujii
Ms Aya Ichizawa
Clinical Research Coordinators